Further developing your children for a brighter future.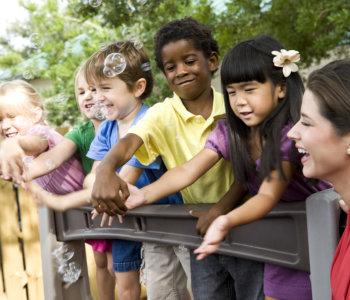 When your children enter the preschool age (2 – 6 year olds), that is also when they enter the pre-operational stage. This is when they are able to put symbolism in the things they learn. Their language becomes mature. This is also the stage where they begin to develop their memory and imagination.
In this stage, their world becomes much larger now because of their imagination, so they need more social interaction, more play, and more activities that will allow them to grow even further and learn more about the world around them.
At Door Of Hope Childrens Center, your preschool children will be able to further develop their language, social skills, and imagination as we have prepared varied activities for them. Through these activities, they will be able to gain more knowledge about the world around them and build a foundation for their future academic endeavors.
For further information about this program, you may contact us by calling 323-262-0777 or sending us a message through our Contact Us page.