Hands-on activities for the development of your children.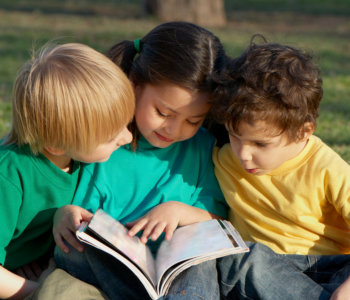 Since every child learns differently, we have prepared exciting age-appropriate activities that will help your children enhance their growth and development. Through these activities, they will be able to interact with kids their own age and learn in a safe environment. These activities include, but are not limited to:
Nursery Rhymes
Building Blocks
Drawing and Coloring
Singing and Dancing
Folding and Cutting Shapes
Reading Books
Playing with Puzzles
And Much More
To learn more about our activities, don't think twice about contacting us. Send us an email or call 323-262-0777.