Discover Door Of Hope Childcare Center.
Mission Statement
Door Of Hope Childrens Center strives to provide a safe, nurturing environment appropriate for meaningful child development.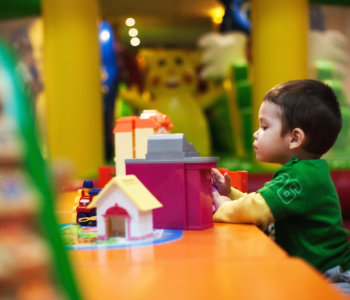 We are a state-licensed child care provider in Los Angeles, California and we understand how a child's early development years can affect how they grow and mature in the future. That is why we want to pave their way to a brighter future. We want to create a safe environment that allows them to fully explore and observe the world around them. Together with our programs, we want to focus on providing hands-on and creative activities that will become a strong foundation for their academic endeavors and future experiences.
Our facility has been inspected and approved by State Licensing so you can rest assured knowing that your children are in a safe environment. We are open on Mondays through Fridays from 7:00 A.M. to 6:00 P.M., however we observe the following holidays:
New Year's Day / After New Year's Day
Martin Luther King Jr. Day
President's Day
Memorial Day
Independence Day
Columbus Day
Veteran's Day
Thanksgiving Day / Day After Thanksgiving
Christmas Eve / Christmas Day
One Week After Christmas Day
It would be an honor to become a part of your child's early development years. Enroll now!
To enroll your children at Door Of Hope Childcare Center, please visit our Enrollment page.