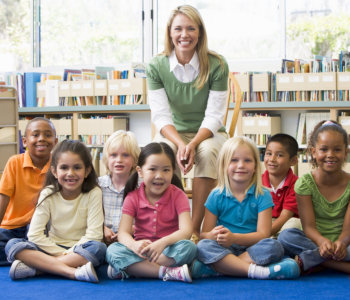 At Door Of Hope Childrens Center, we care about the safety of your children, and that is why we hire only those who are well-equipped to care for your children and are well-prepared for any emergency situation. We make sure that all of our staff members and faculty have completed the following:
Live Scan Background Check
Certification in First Aid Training, CPR, Health and Safety
Get a chance to meet the people who will care for your children. Schedule an appointment with them so you can talk to them and see how they provide care for your children.